Photo to Painting Introduction
We pride ourselves in not just taking your photo and turning it into a painting, we will liaise with you spending time to consider what it is that you actually want and to make the painting that is perfect for you. Our aim is your complete satisfaction.
First of all, we will create a digital mock-up of your painting, completely free of charge where our designer will enhance any details, remove any distractions or blemishes and create a painting that is better than a photograph!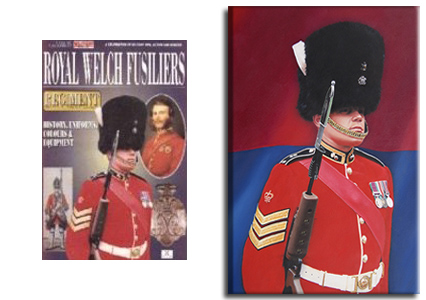 At your request, we will:
remove any unwanted and unsightly blemishes from the subject, (moles, spots, gaps in teeth, etc...)
remove any distractions from the background that do not add to the paintings overall effect.
enhance the lighting and colours to create a vivid painting that jumps off the wall, (give the subjects a healthy glow, enhance clothing colours)
ensure that eyes are of the correct colour with a shine to really bring the painting to life, (we will contact you if the eye colour isn't clear to ensure we have a correct match)
if required, place the subject in a preferred background, (email us backgrounds of your choice and we will slot them in, and email you a mock-up to help you decide which works best)
if required, remove the background entirely and replace with a mottled coloured effect of your choice
if required, change any colours in the painting to match the decor of the room where it will be hung
If you are happy with your mock-up, you can choose a size that suits you, and if you wish we will mount it for you on high-quality stretcher bars at a price cheaper than you can find anywhere! We have purposefully priced our stretcher bar framing service at just £30 for all standard sizes, and just £50 for larger sizes as a special offer to our customers, as this is considerably cheaper than any of our competitors.
Not only do we feel that we offer the best service to our customers, but we are so competitively priced we don't think you will be able to find anyone who can offer our service any cheaper!
What next?
and we'll design you a mock-up of how your painting will look completely free of charge!
or
in our gallery